Coachella packing list: denim shorts (these are from topshop), bikinis (this 'dope' one from Choies, boho jewelry (turquoise necklace is Forever21), Stone Cold Fox x Luv Aj Lennon belt, vintage concho belt, polaroids and some Flash tattoos (a new favorite!!)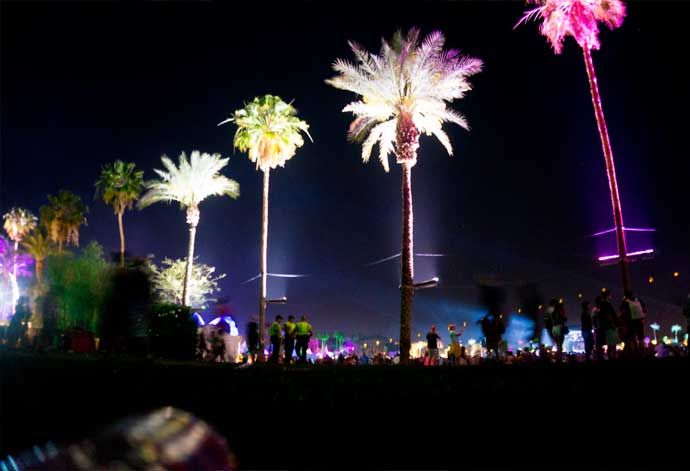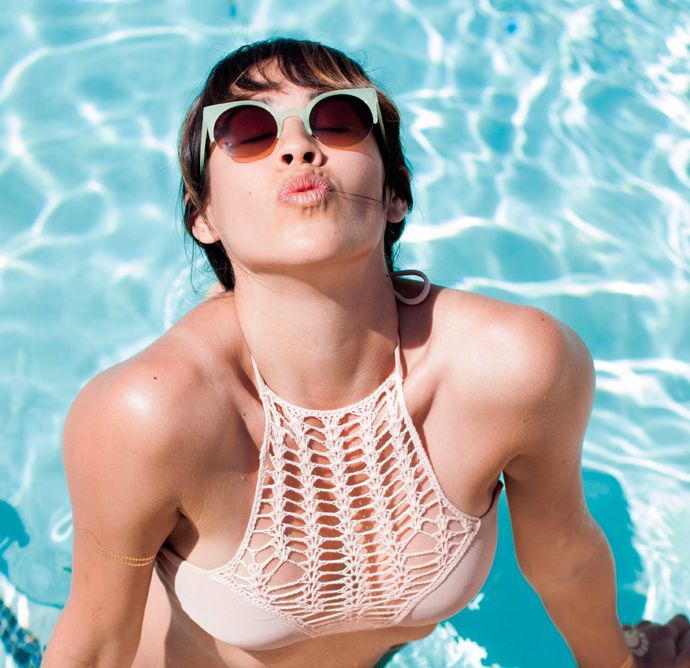 Keeping cool right before scorching in the hot sun in Acacia swim and forever 21 Sunnies .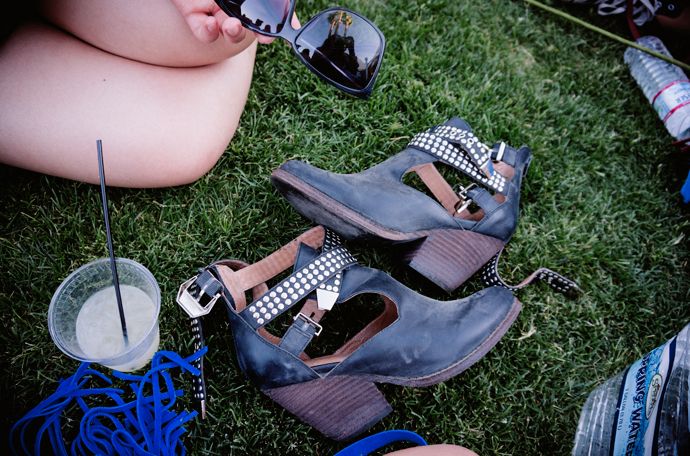 Rookie ass mistake I made here: Never wear new shoes to Coachella. WTF was I thinking?! Taking a foot break here and chilling barefoot in the grass was pretty great. These JC's are too cute though! Hard to resist breaking them in there.
What's a Coachella photo diary without some windmills? Duh. Haha. These are from the road trip up! Why are windmills so mesmerizing? Silent giants you.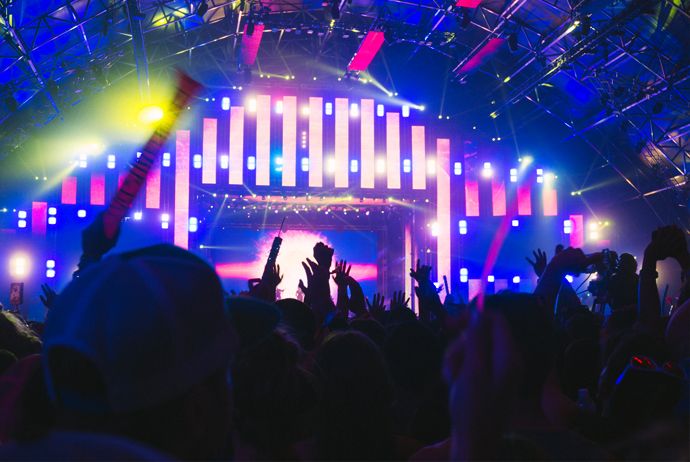 Crowd getting pumped up right before Empire of the Sun hit the stage.
Day 3: close up of my new
Vanessa Mooney x For Love and Lemons
Chain bra. Rocked this super casual with a white tank and ripped jeans.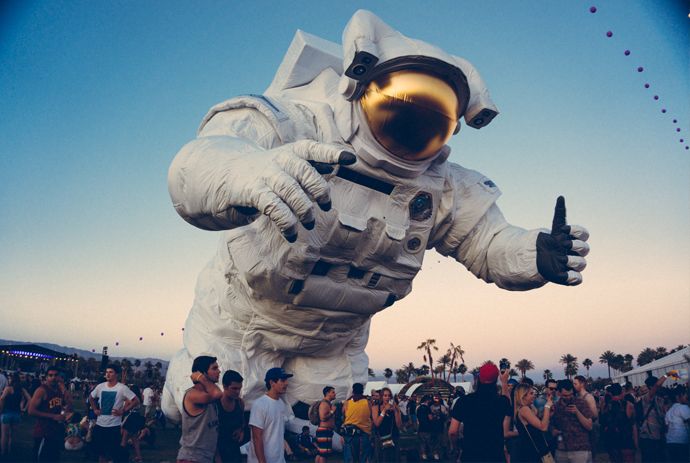 stop following me moon man! It's like you're obsessed with me!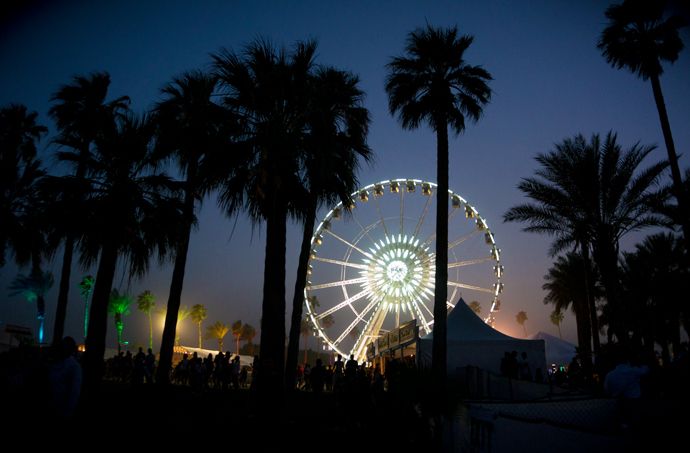 Me - "I don't want to see Calvin Harris, lets go get some drinks". The mission failed half way towards destination. The music was so infectious I had to stop and dance .
Picked up this beautiful fringed bag at Fabulous Rag boutique in Pacific Beach. They have pretty cool little fringed bags right now. If you pop in (speaking to you San Diego natives) don't forget to give Frank Vinyl a little shout out!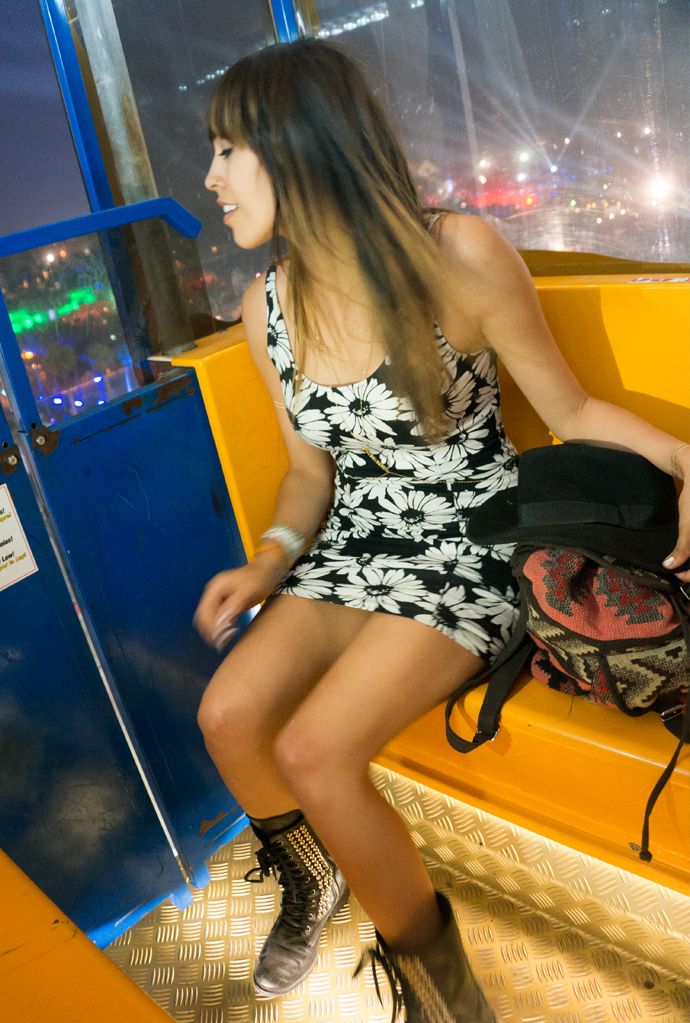 Something about seeing people from above while spinning makes me feel special. Any place with a Ferris Wheel is ok by me. Ferris wheel Diaries.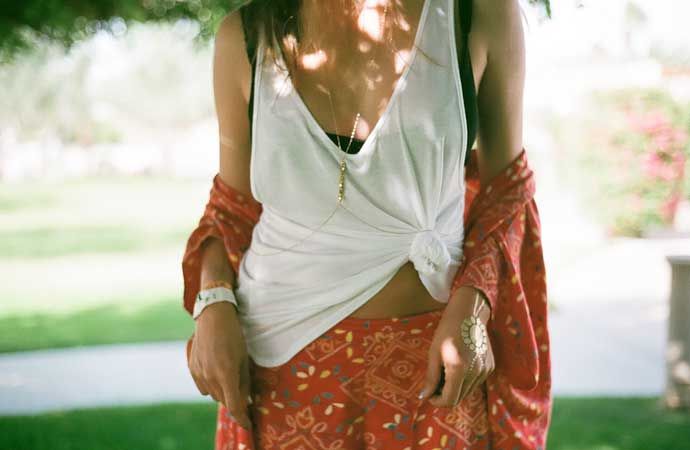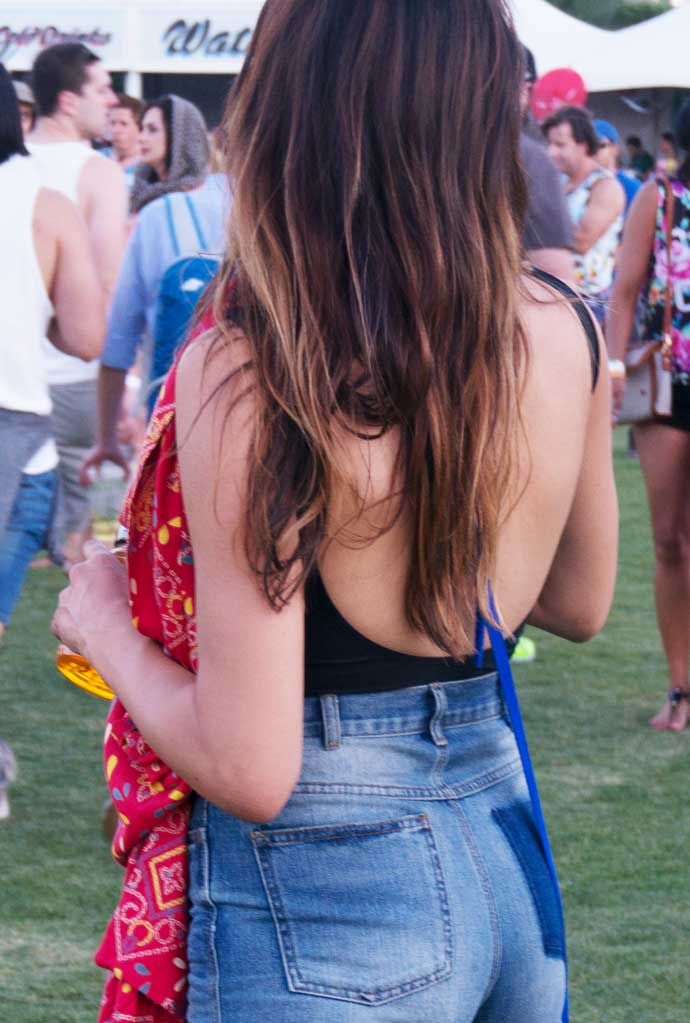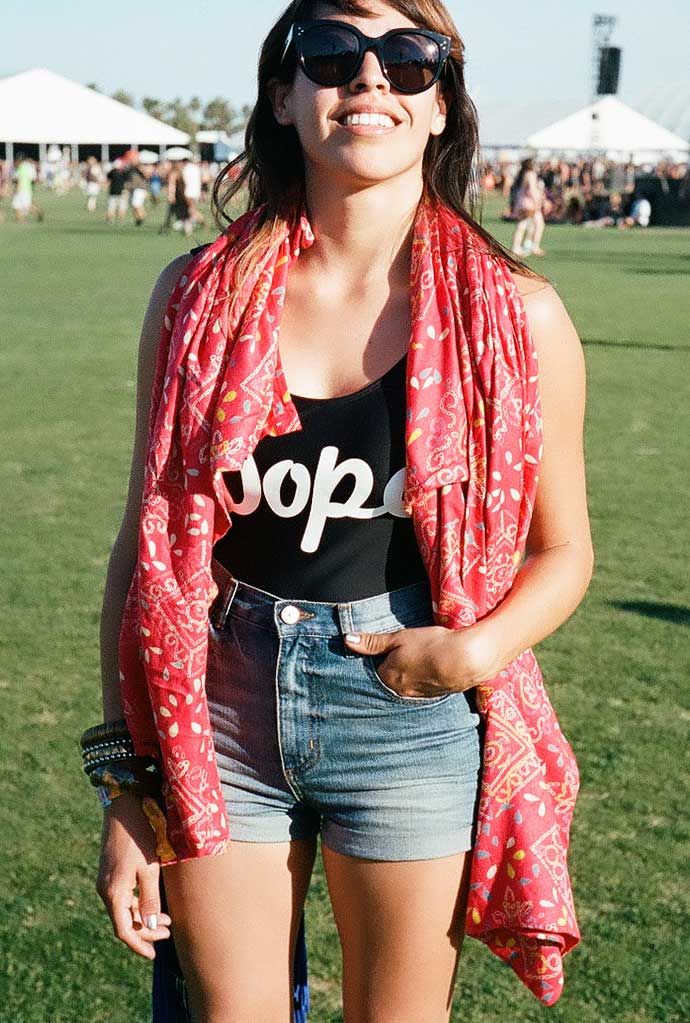 the aftermath after one of the shows.
Backpack and dress:
Forever21
.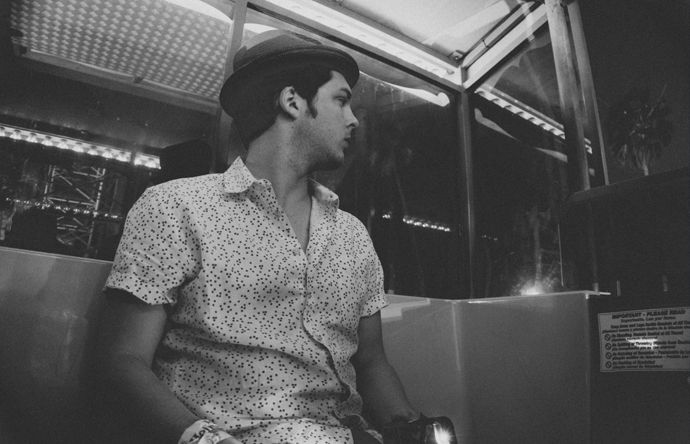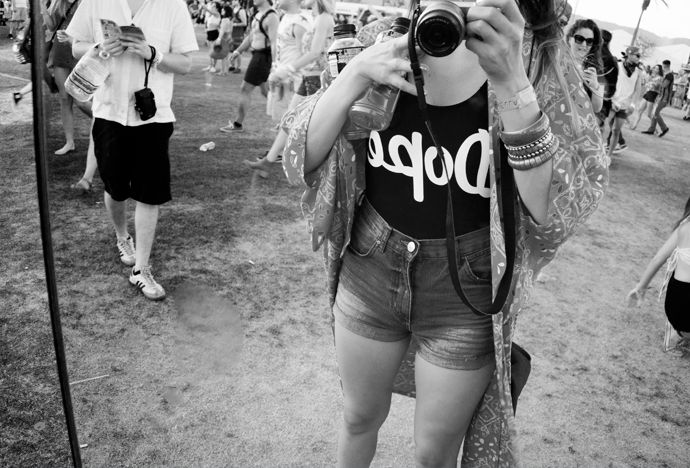 This mirror exhibit just made everyone so intrigued.. including me. I think I took a selfie here every single day haha.
Exhibit B.
View of all shows from Ferris Wheel. You could literally see everything from up here.
Sorry for the overload of photos, but it was kind of hard to pick! See you next year Coachella!

Follow @FrancescaFelix