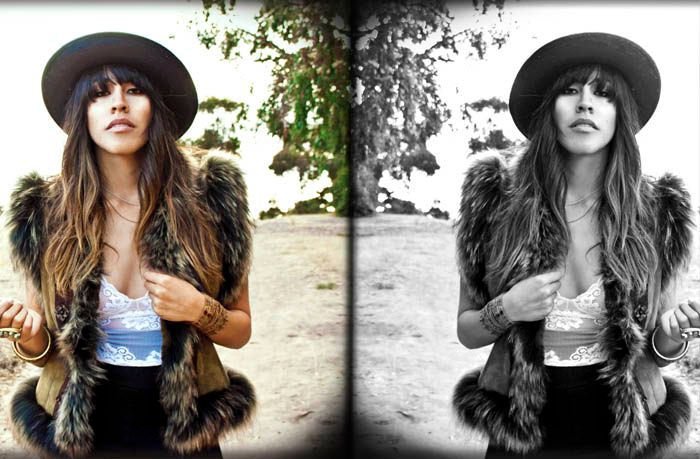 Hello! I am Francesca Felix, a

t

wenty

-

something graphic designer with a love of fashion and anything that inspires my daily life. My family is from Mexico so I have grown up around a different culture, but I was born and raised in

S

outhern

C

alifornia. A true Cali girl at heart. This blog is a daily diary of outfits, inspiration and

G

raphic

D

esign tips. Hopefully someday, I will be able to mix my love of fashion with my passion for graphic design. I started this blog in 2010 and it has only gotten bigger and better throughout the years. Hope you enjoy reading and thanks for

stopping by!
ABOUT FRANK VINYL:
Frank Vinyl is a personal style fashion blog based out of San Diego, California. It has become a way to inspire the everyday girl with fashion, personal style and music. The name of this blog was inspired by a nick name of mine (although most people call me French) and my love for music (my biggest inspirations of all), so 'Vinyl' seemed appropriate! Et Voila! Frank Vinyl was born.
PHOTOGRAPHY:
Most of my personal style photographs are taken by my boyfriend John Smith and some by my good friend Melissa Montoya. We use a variety of lenses and cameras which include both digital and film.