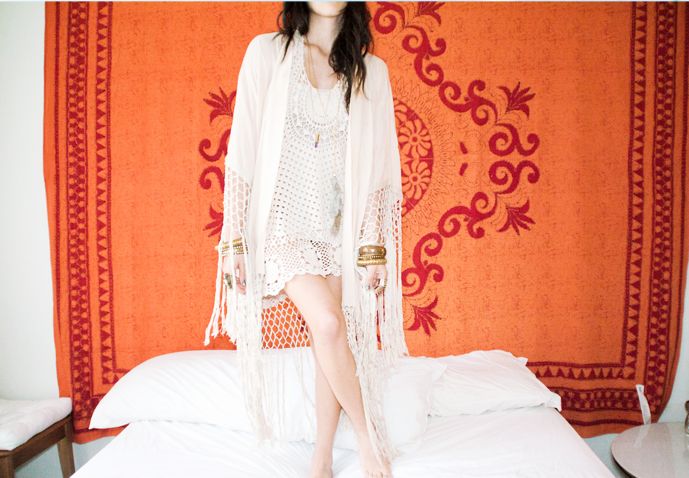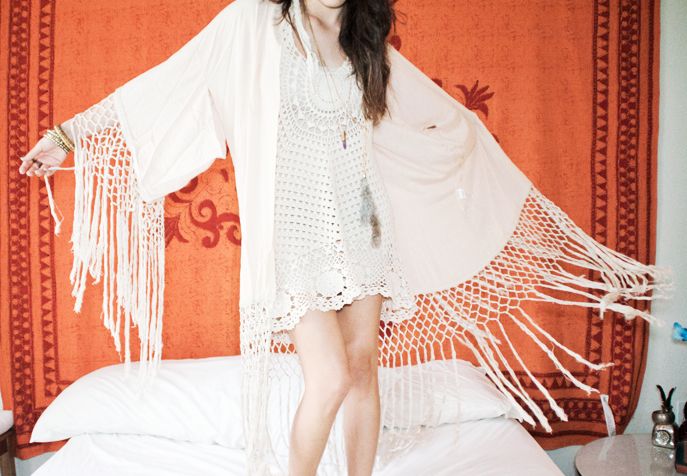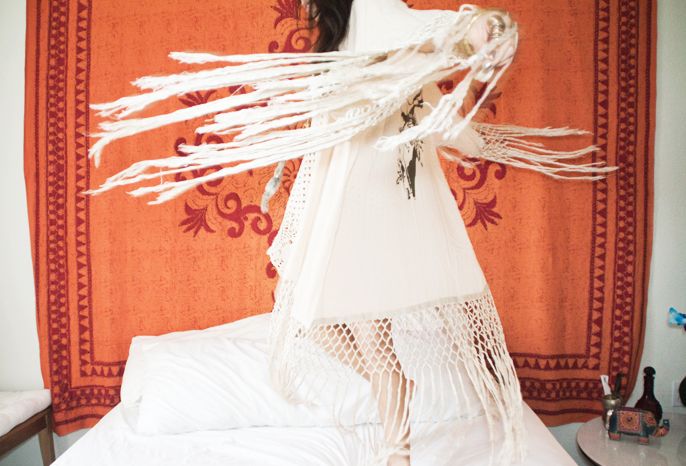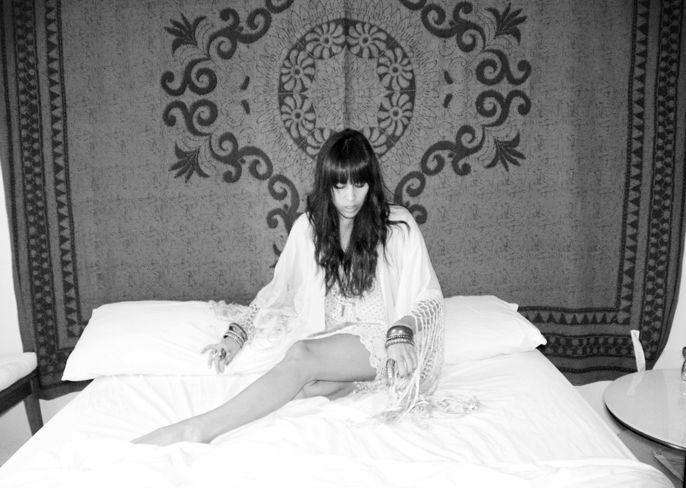 Spell Stag Amulet Fringe Kimono, Topshop and Freepeople jewelry, Forever21 crochet dress (old, but similar here)
Staying in on this beautiful saturday and taking it easy. It's too cold outside to wear this Spell kimono so I just wear it indoors until things are looking a bit sunnier. Hope everyones having a great weekend.
Hoy me quede en mi casa y decidi no salir. Hace demasiado frio afuera para usar este kimono de Spell and the Gypsy. Por el momento lo estoy usando solo adentro de mi casa pero muero por poder salir afuera vestida asi. Espero que hayan pasado buen fin!

Follow @FrancescaFelix