I have a obsession with these boots. They've been everywhere with me! San Diego, San Francisco, London, Paris, New York.
Tengo una obsesion con estas botas! He viajado a muchos partes con estos. San Diego, San Francisco, Londres, Paris, nueva York.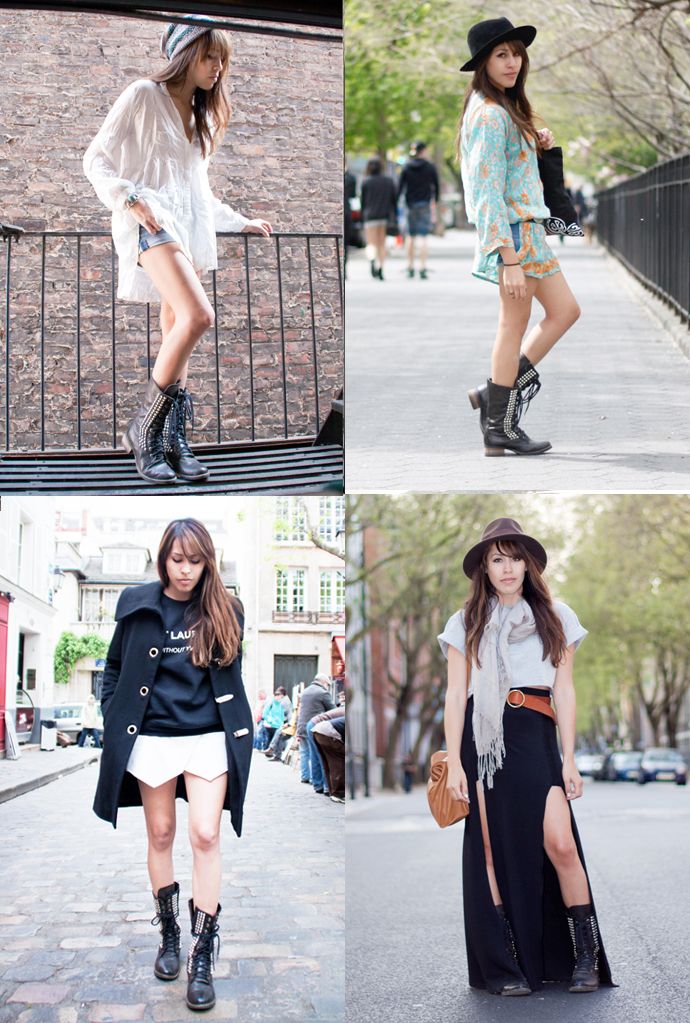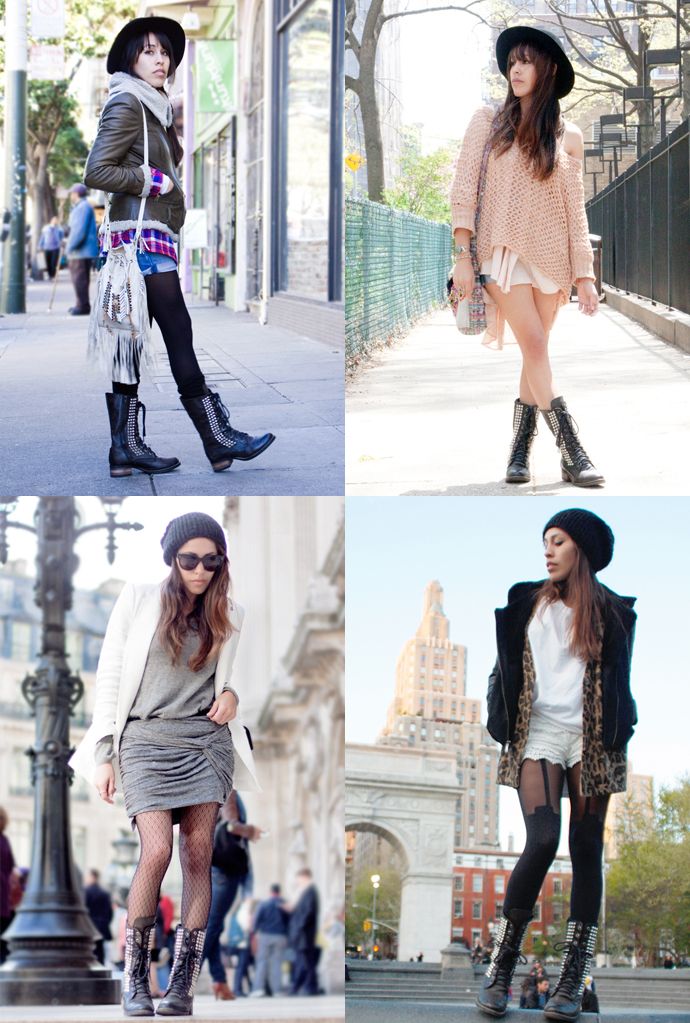 Now they are starting to break on me after walking them to death. So I put together an ode to my favorite boot, the Steve Madden Tropador boot (on sale!! here)... Worn with tights, leggings, maxi skirts and shorts. Good times Tropadors... good times.
Ahora ya estan muy desgastados y es tiempo de comprarme botas nuevas. Aqui les dejo con toda las fotos donde salgo con mis botas Tropador de Steve Madden.

Follow @FrancescaFelix