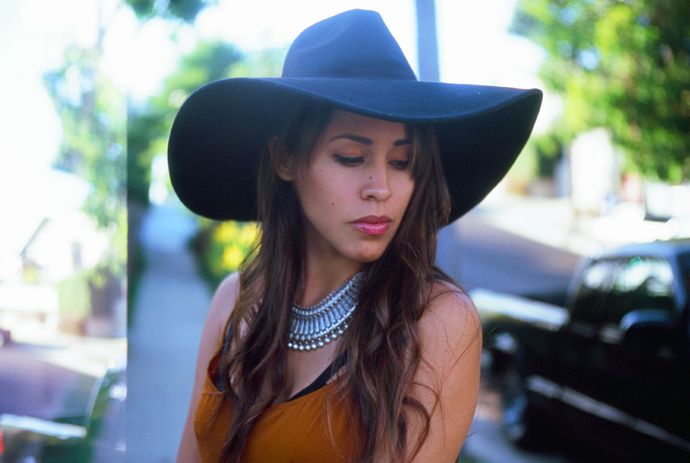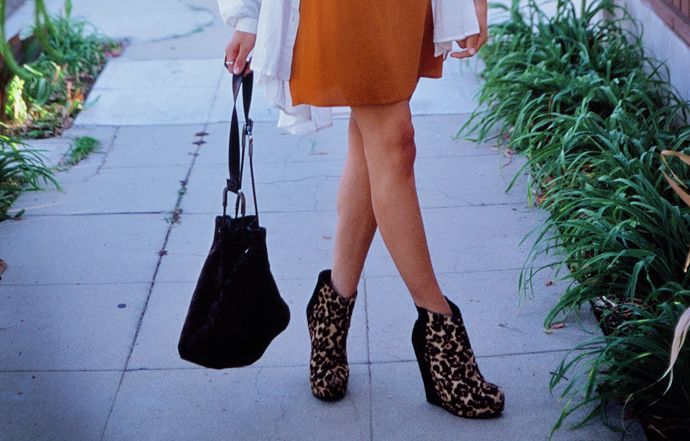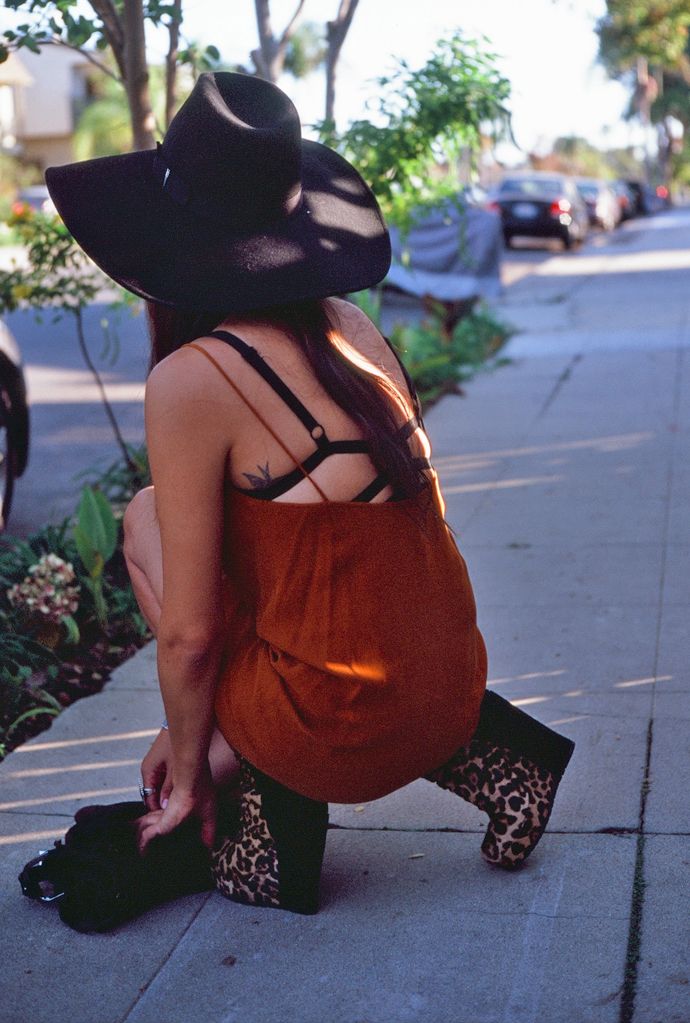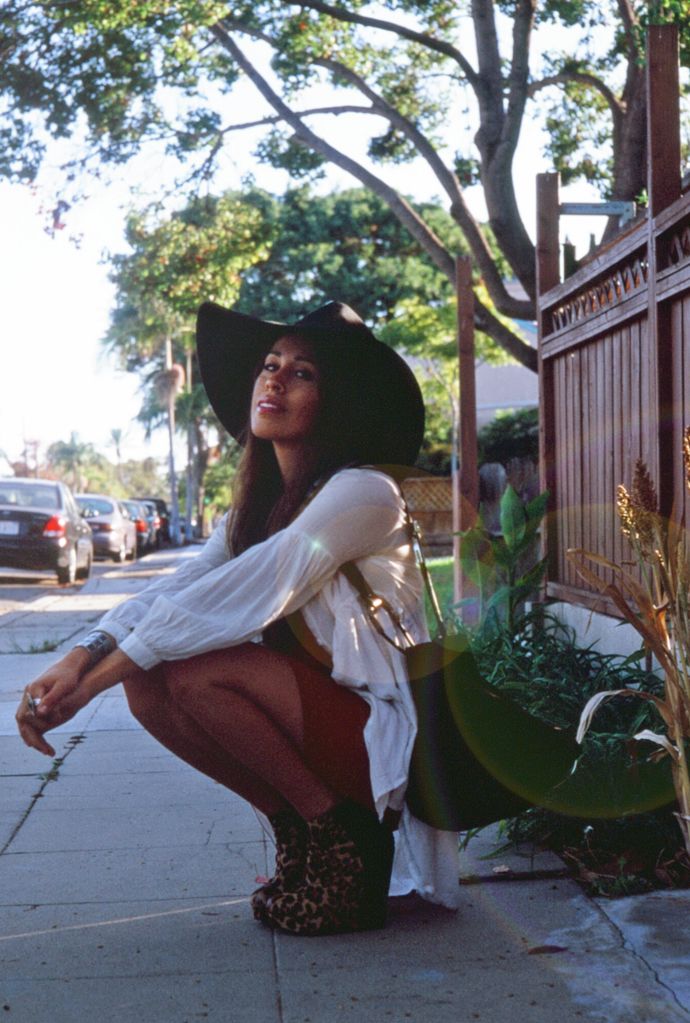 BCBG hat, Kelsi Dagger boots,
Stylestalke
r blouse, Vintage slip dress,
Natalie B necklace
.
photos by John Smith
I swear sometimes I can't even keep track of the days. Sundays are Thursdays and Mondays are Fridays. There's moments when I have to look at a Calendar to remember what week I'm in. Being in your twenties is a crazy time.... It seems some days time just blends together sometimes. Speaking of days going by... it's already been two weeks since I posted my Natalie B necklace giveaway!
Giveaway ends today so don't forget to enter to win this lovely necklace I am wearing above here!
Les juro que aveces no se ni que dia es. Domingo para mi es jueves, lunes es como viernes. No se si me explico pero aveces tengo que voltear a ver un calendario para saber en que semana estamos. Creo que tener veinte y tantos años es un tiempo loco. El tiempo pasa muy rapido. Hablando del tiempo pasar rapido.. ya han pasado dos semanas desde que subi mi sorteo de Natalie b. Hoy es el ultimo dia para participar (aqui)!!

Follow @FrancescaFelix